At Adjust Chiropractic Health Center our patients are like family.  We look forward to helping you reach your chiropractic goals. 
Request your $40 Appointment today!
Included with Appointment: 
Consultation
Physical Examination
Schedule Today
Have questions? We can help.
Chiropractor
Jason Abaza D.C.
Dr. Jason Abaza was born and raised in East Hanover, New Jersey. His father was a well-known coach within the East Hanover soccer program, so naturally, under his fathers tutelage, Dr. Jason gravitated towards the sport which inspired one of the many of the quality traits that make up the man he is today - leadership.
We have amazing patients!
I cannot say enough great things about this office. The entire staff are extremely friendly, helpful and professional.
---
Started couple of weeks ago due to back & neck pain. Initial assessment is very thorough and unveiled the problems I have in neck and lower back. After some adjustments I started feeling improvements. They are extremely professional and flexible and provide valuable information.
---
Amazing Drs with great personality that really care about "whole" health and you as a person!
---
Caring and knowledgeable Doctors. They are so kind and giving of their time, and truly want to do the best for patients.
---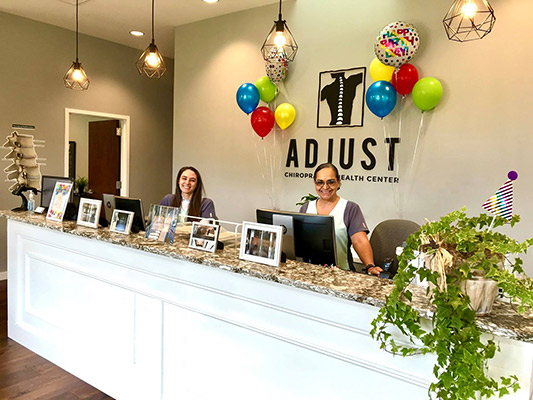 Chiropractor Rockaway NJ
Are you looking for a chiropractor in Rockaway? Chiropractic is one of the most fantastic healthcare professions, but only a small percentage of the population is aware of what it is all about. This website is intended to assist you in gaining a fundamental grasp of how our Rockaway chiropractors can benefit you and your loved ones.
Adjust Chiropractic Health Center
At Adjust Chiropractic Health Center we treat every patient as an individual. We understand that each chiropractic patient is different and has different goals. Our team will work with you to provide the care you're looking for.
WHAT CAN CHIROPRACTOR CARE DO FOR ME?
Chiropractic care has been shown to be helpful for symptoms such as back pain, neck pain, headaches, sciatica, carpal tunnel, and many more.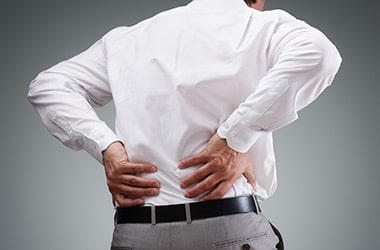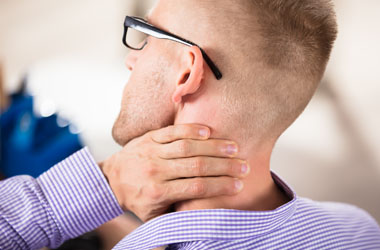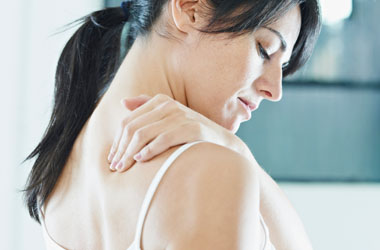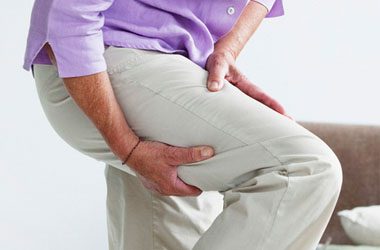 Chiropractor Near Me
Have you ever done the search "Chiropractor Near Me"? If you have you're not alone. Almost everyone wants to find the nearest chiropractor to them these days. The world is a busy place, but at Adjust Chiropractic Health Center we hope we can be your chiropractic choice in Rockaway.
We also understand that many patients are looking for a chiropractor that takes insurance.  We're happy to speak with you about that topic.
Chiropractic is one of the most astounding and rewarding professions in healthcare, yet only a small amount of people really know what it entails.
This page is here for you so that you can better grasp how our Rockaway chiropractors can benefit you and your family members.